ImpalaXR
ImpalaXR is a virtual / augmented / mixed reality Program dedicated to transforming the way training and educational contents are delivered and consumed in Africa (with a focus in Benin), by providing teachers and students with training and tools they need to create their own content.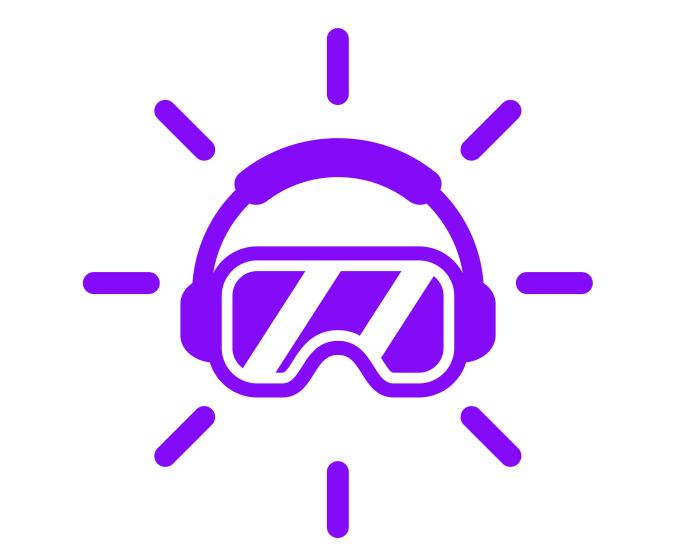 Making virtual reality accessible to education in Africa.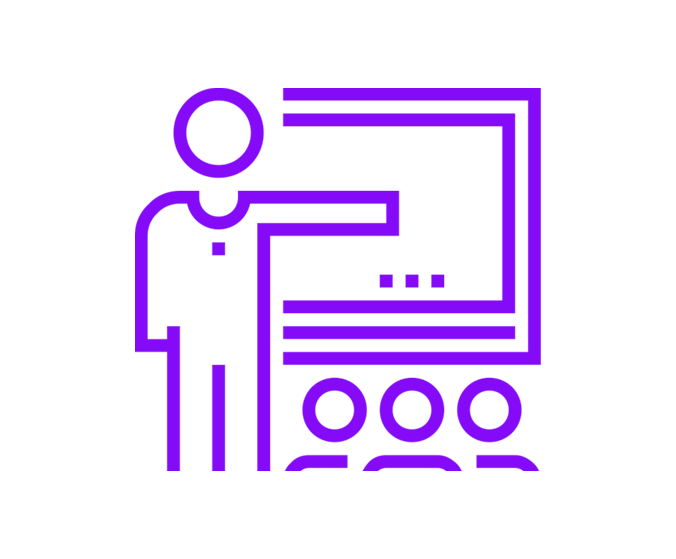 Provide support to the teaching community in the educational use of mixed reality.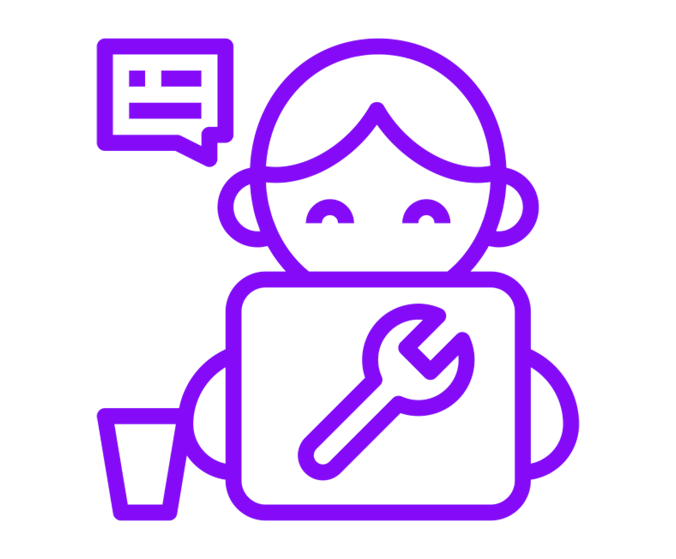 Promote the creation of local educational XR apps / contents.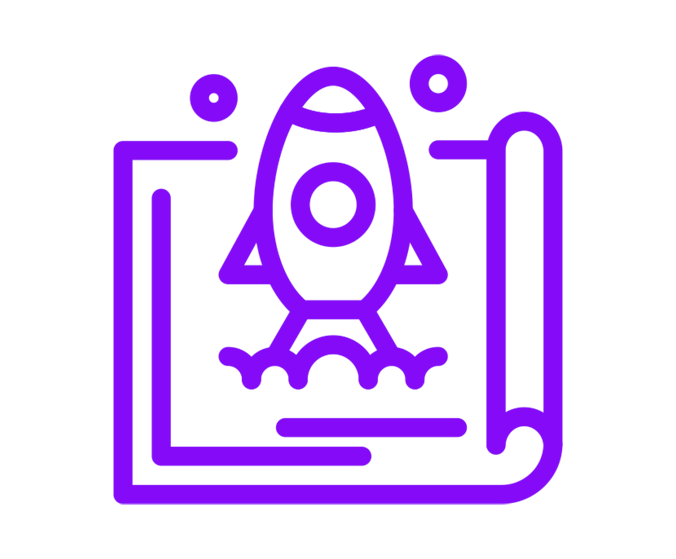 Empowering youth through entrepreneurship in the XR sector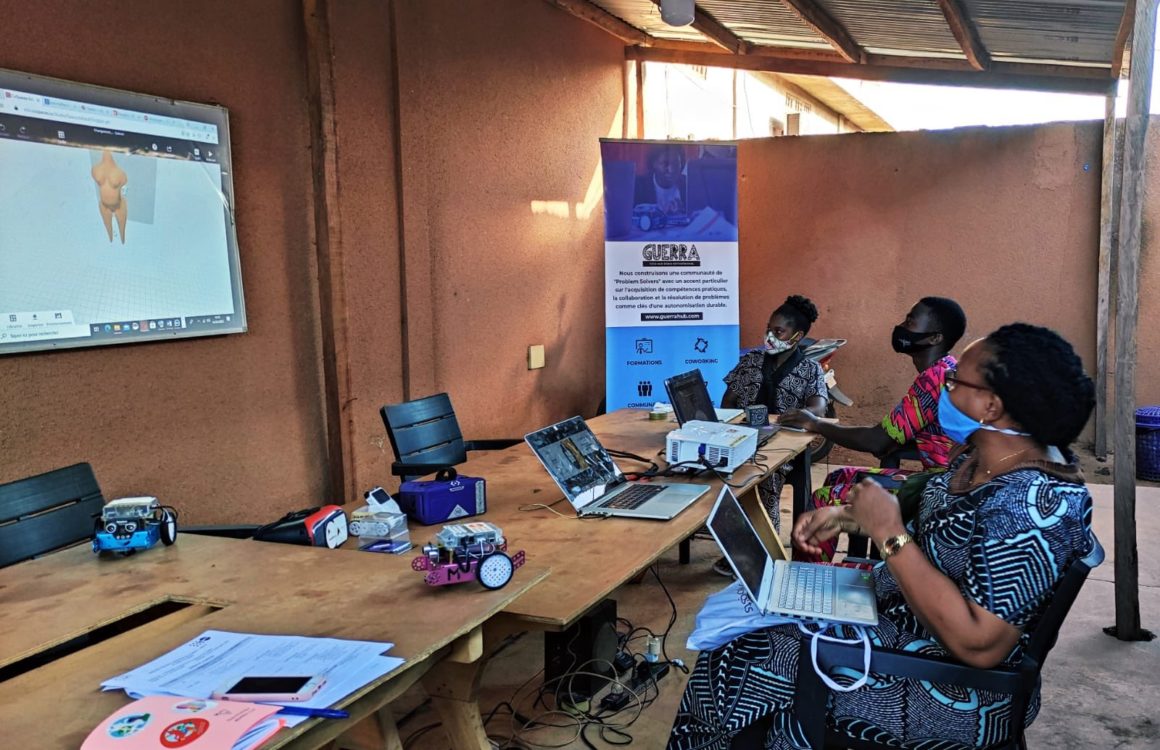 Projects
MergeCube – Parakou
Guerra Hub project in part with UNFPA Benin. The project objective is to set tools for the creation and visualization of educational content in 3D, using AR technology. Initially, the developed contents will focus on sciences learning (human body) in secondary schools and midwifery schools.
MergeCube – Parakou will offer students and teachers an entirely new way to learn and interact with the digital world.
Events
#HackXR4Edu – Parakou XR Education Hackathon
A public non-profit event gathering 100 participants to learn and develop educational innovative XR apps and contents during 48 hours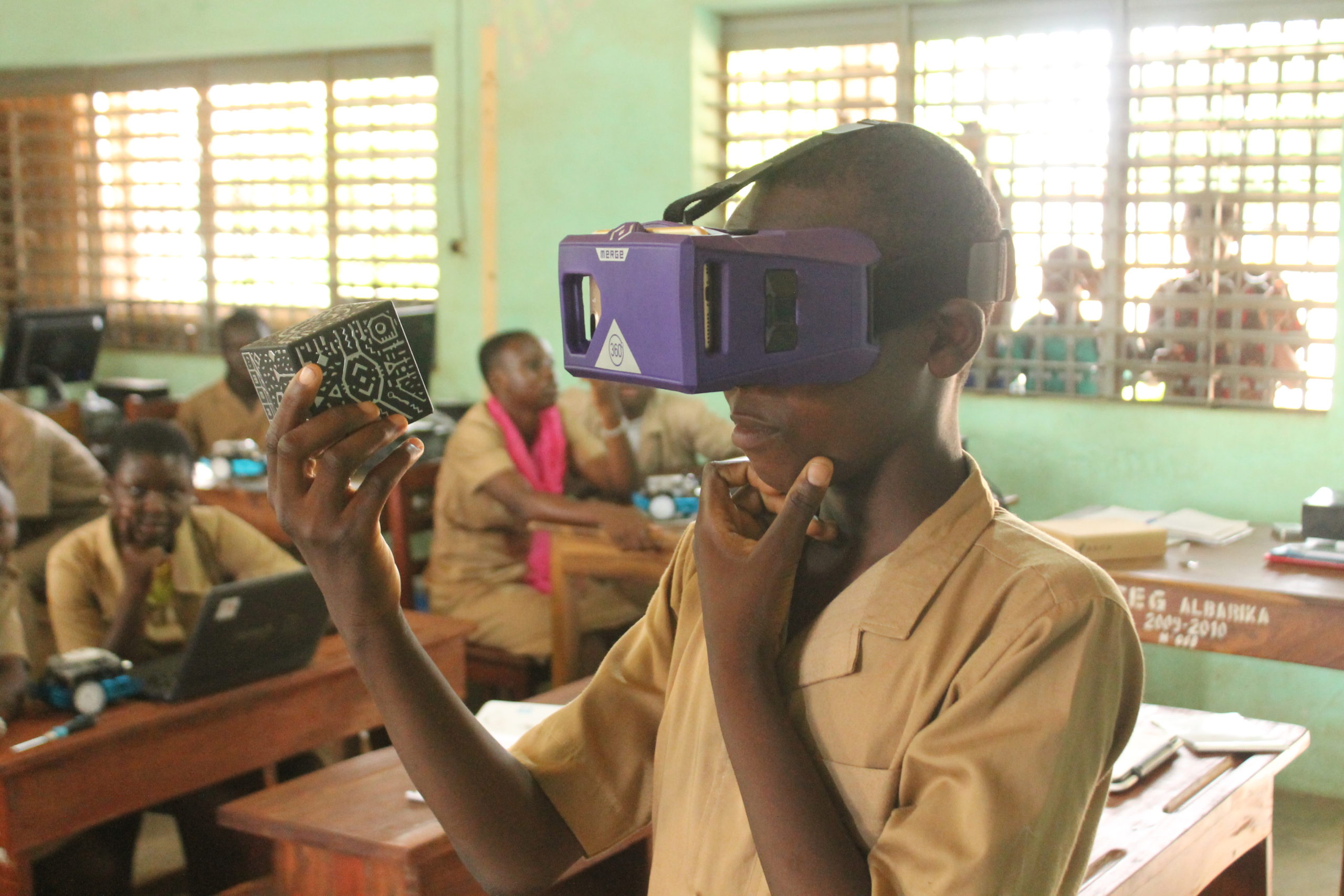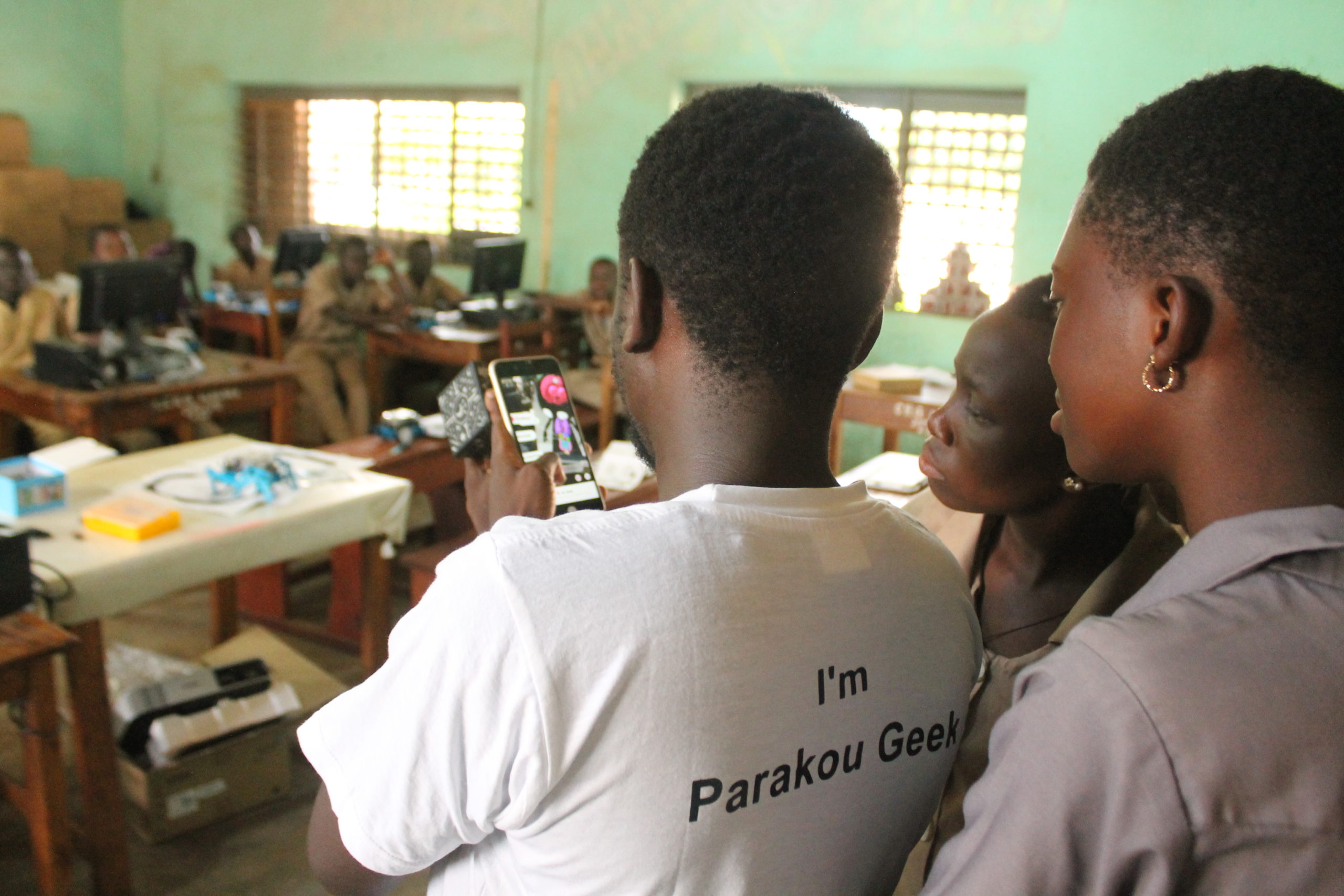 Activities
XR Workshops
XR workshops are given in schools by enthusiasts Tech Educators. Workshops are specifically designed to match the learning outcomes of the school curriculum, and will bring lessons to life, especially STEM experiences.
Partners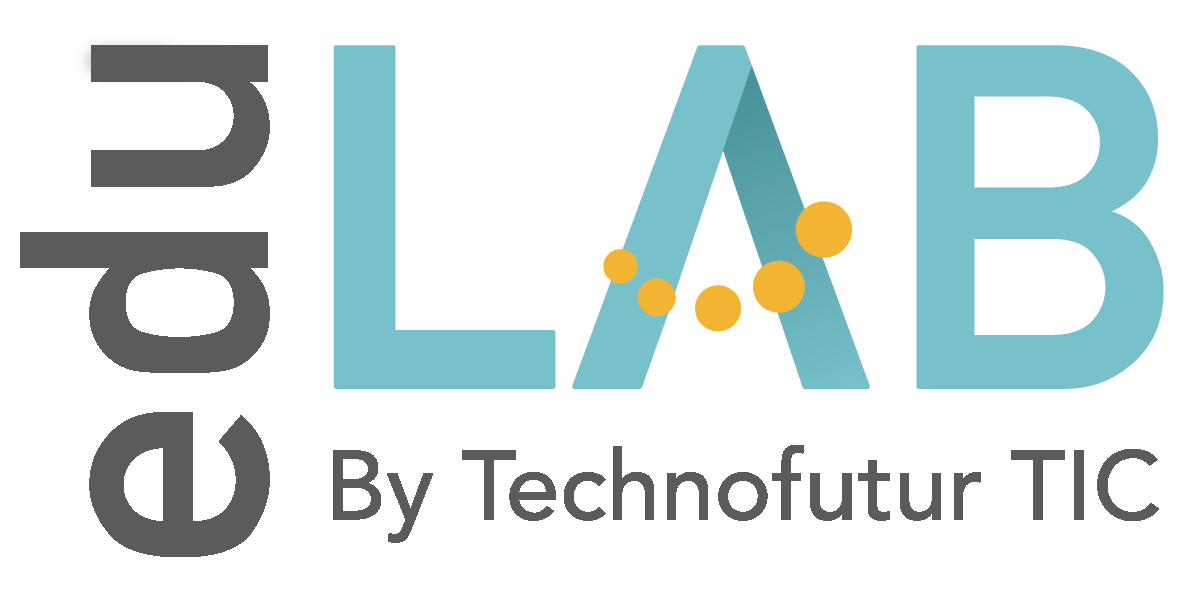 Interested? Let's discuss now!